Welcome to the George Washington University Department of Psychiatry and Behavioral Sciences. If you're interested in learning about the patient services we offer, please visit our clinical services page. If you'd like to learn more about the educational opportunities within the department, this page will help you explore the programs we offer.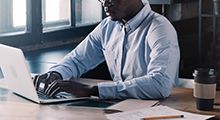 Application Information
The Department of Psychiatry accepts six PGY-1s each year. While we don't have an official application deadline, we encourage you to apply as soon as ERAS allows.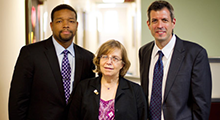 Education & Training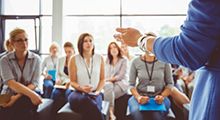 Community Service
Community service is integral to the culture of the GW Department of Psychiatry and its faculty and residents have long been recognized for their efforts.